SALMO'S TALE
In the summer of 2020, the Fédération Québécoise pour le saumon atlantique promoted an interactive game for the Salmon's tale educational program. It was created by the production agency CREO.
Salmo's tale allows everybody, young or not, to learn and discover many aspects of salmon's life cycle, from hatching to adult life.
This project was made possible and accessible with the help of many contributors, such as Fondation Saumon and the minister des Forêts, de la Faune et des Parcs.
To play, click the yellow arrow. Good luck!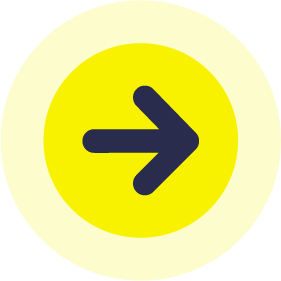 Si vous souhaitez en apprendre plus encore sur le saumon atlantique et ses cycles de vie, consultez le guide d'apprentissage ici.
MERCI À NOS PARTENAIRES